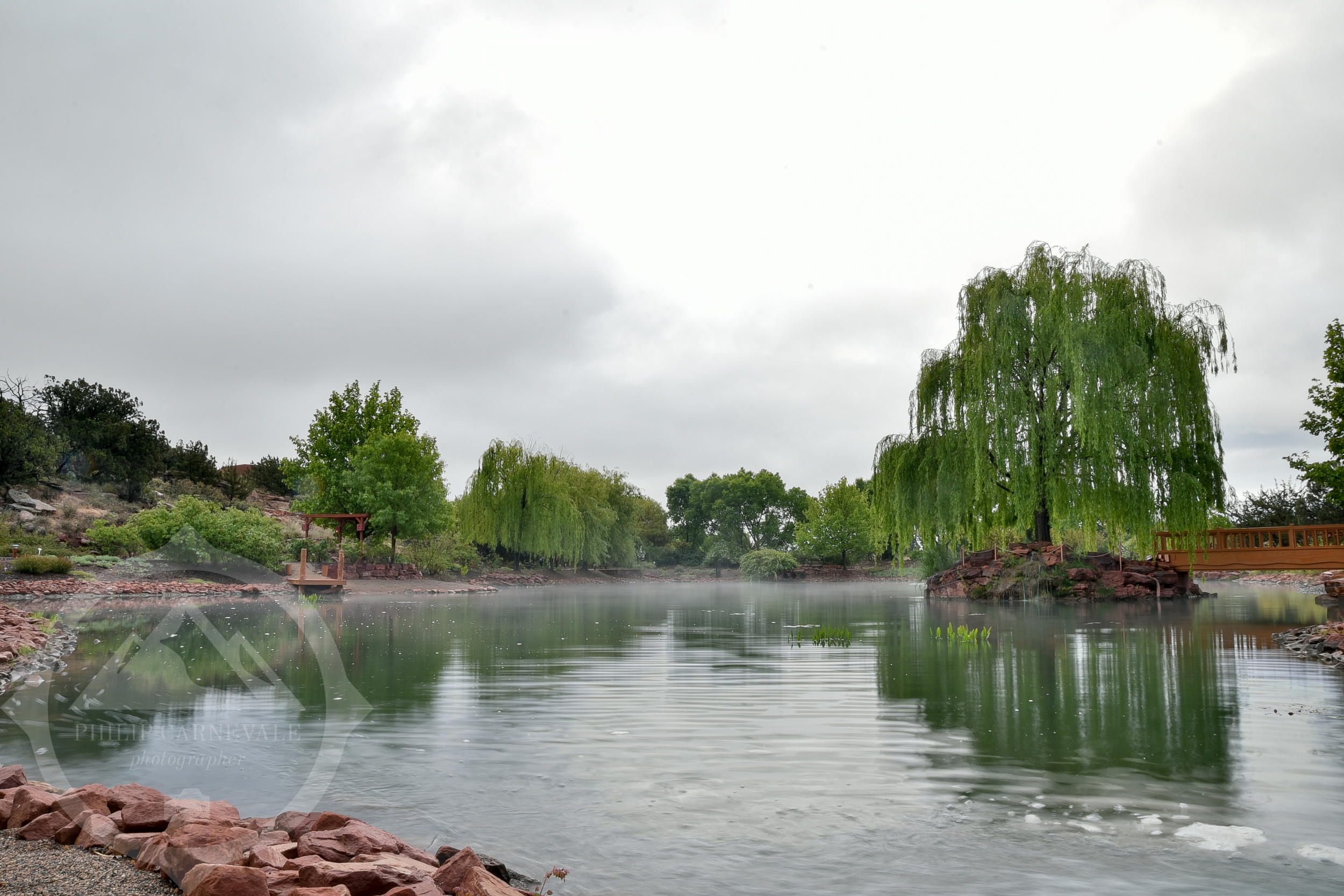 This image is a multiple month effort to perfect. The challenge was more than location, it was timing. Water being such a prominent item in todays news many people forget about the living beings that have been conserving it for centuries. I was honored with the privilege of having this image published with Arizona Highways Magazine, May 9th 2014.
Photography is about a moment. A moment that happens every night might not seem like a spectacle, but this night was one of six moments within the 2013-2014 year that the Moon is the closer to our planet in some time. The moon on one of these nights will be significantly larger and brighter.
I received the honor of having this image published with Arizona Highways Magazine on Dec 13th, 2013.
This image was created with the help from my wonderful wife Natalia, My brother Anthony and Sister Kenna. Thank you.
PS. Sorry about the Camel spider Natalia.
Following a storm into Monument Valley
I captured this image on the drive into Monument Valley. It was the first time I had ever visited the Monument.
Hours before the break of day- To be awake and bare witness to this time of morning where the land around you is engulfed darkness, when the air is cool and crisp. You can feel the energy of the coming day poised awaiting everyone's arrival from their place of rest.
With a storm coming in I could feel each tiny drop of hazy rain drifting around me leaving the sky to resemble that of molten steel. The earth and shrubbery around me shrouded in the drops of that evening's desolate fog.
Moments like this are why I am a photographer. Moments like this teach you how to live.
I went to Monument Valley to capture the first storm of the year. To my delight I was right on time.
This is a single long exposure taken on a night hike in the desert.
I found this field just outside of Yarnell AZ. The location of a Wildfire that Burned an area of 8,400 acres.